Valentina Gismondi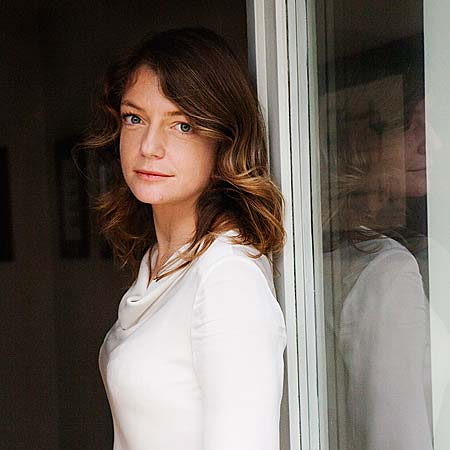 Born in Milan on May 4th 1981, she has been admitted to the Bar on December 11th 2008.
She is Vice-President of the "Gruppo Giovani Imprenditori Assolombarda Milano, Monza Brianza e Lodi" since 2019, and formerly Adviser of the same from July 2016 to July 2019.
She has been Board Member and Member of Audit and Risk Committee of  Artemide Group S.p.A. during 2010-2015. May 2010.
Foreign languages: English.
E-mail: v.gismondi@edoardoricci.it