Edoardo Ricci – Avvocati is a Boutique Law Firm: it is a specialized law office that, above and beyond the number of professionals employed, pays particular attention to the outstanding preparation of its selected members, to the high level of quality of the work performed and on the selection of the areas of specialization.
The Firm was founded in 1996 by avv. prof. Edoardo Ricci, a professor emeritus in Civil Procedure at the Law School of the Università degli Studi di Milano.
The Firm offers legal assistance in judicial or out of court settings, with the scope of satisfying its clients, listening to their needs, identifying problematic implications, indicating possible alternatives and finding the best solution for each case.  We give special attention to the personal relationship with our clients, thus favoring an environment of reciprocal trust.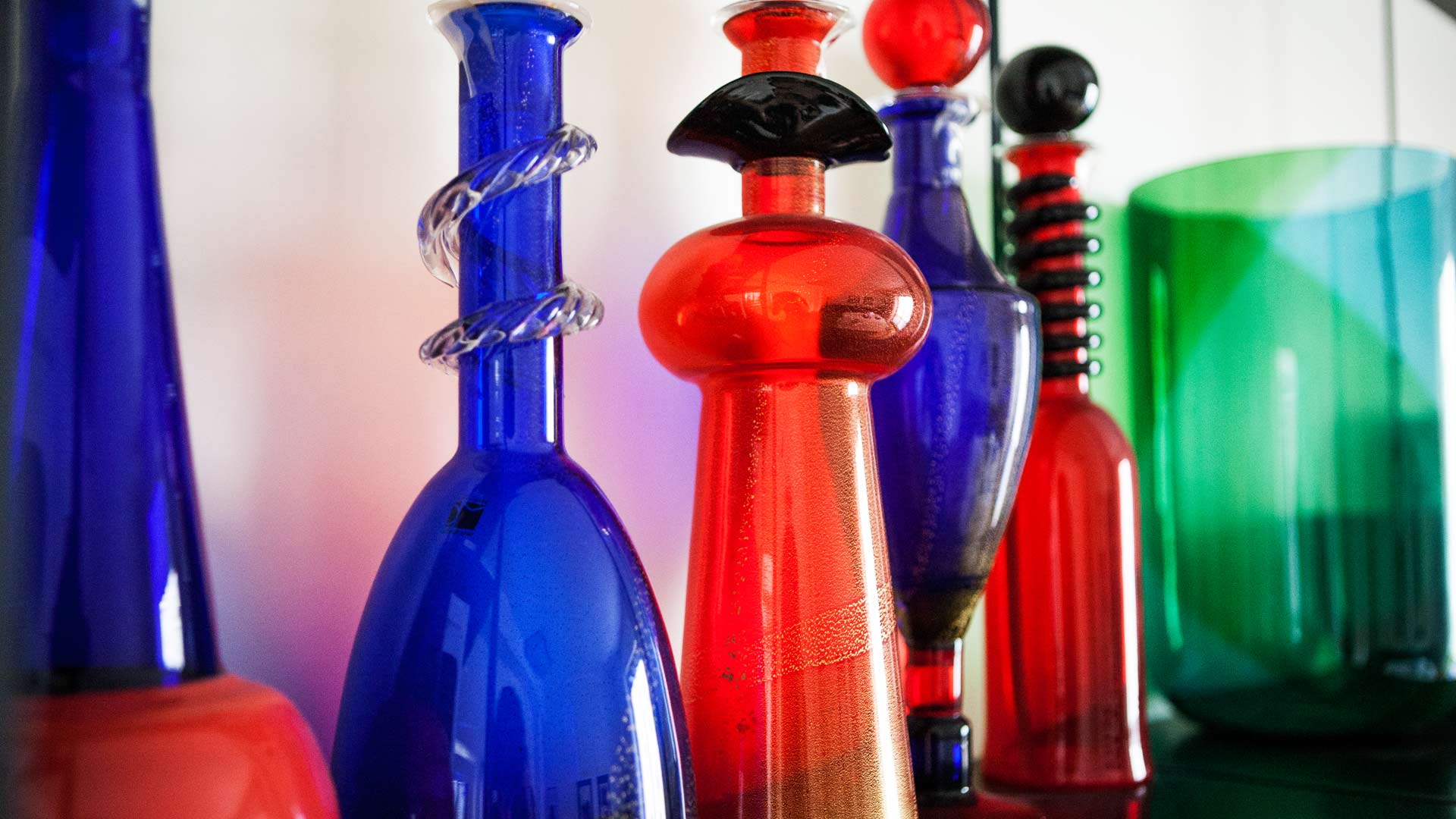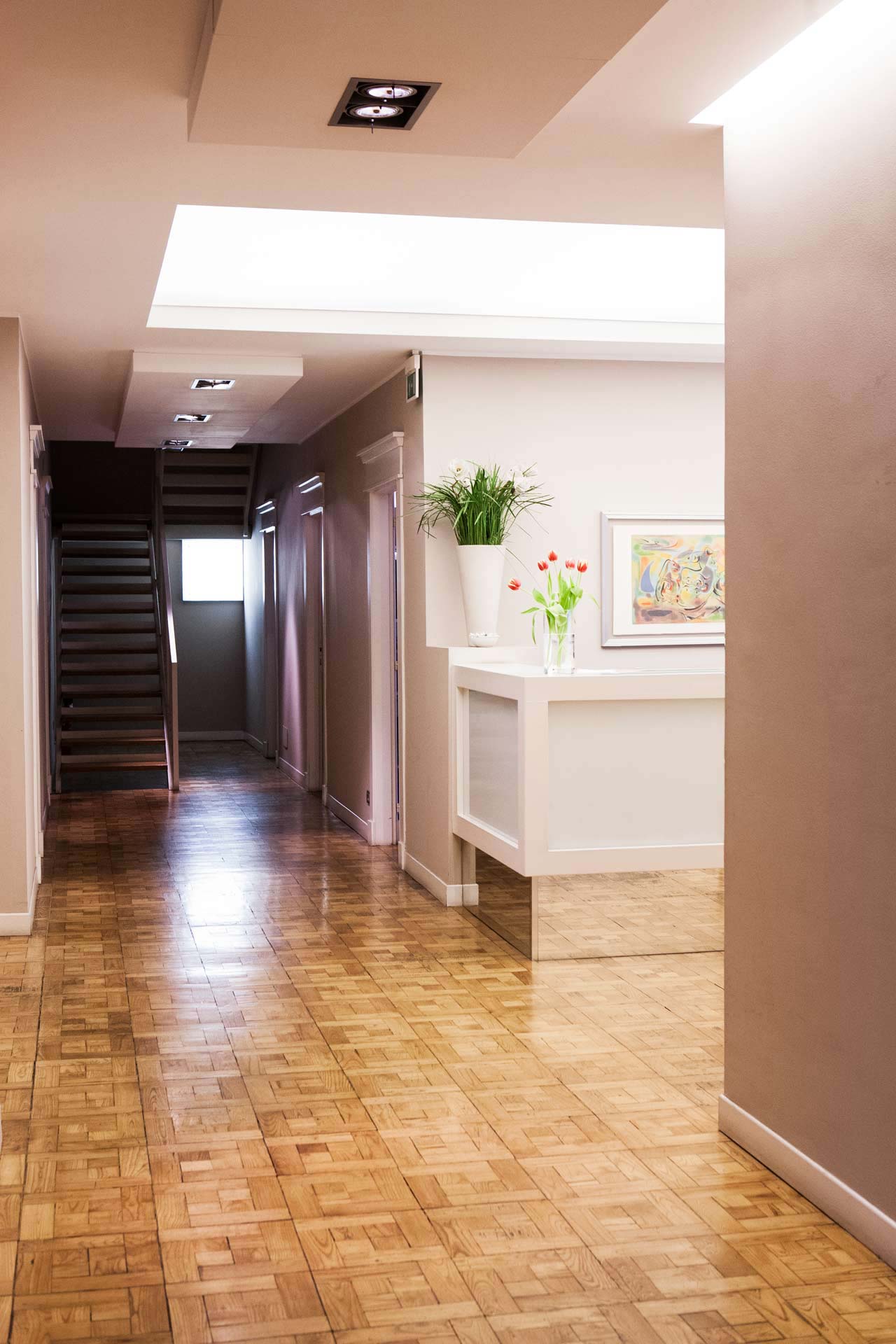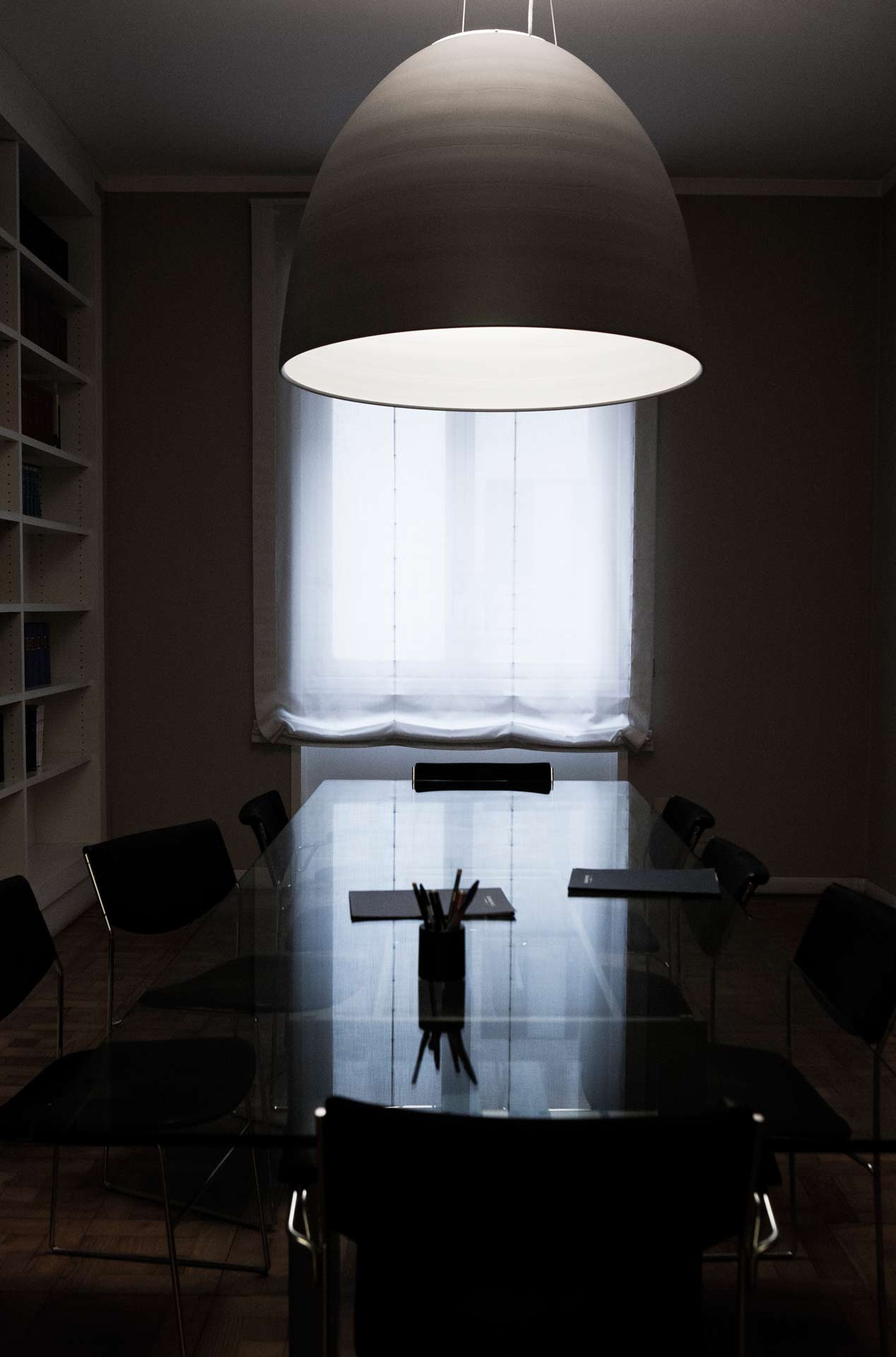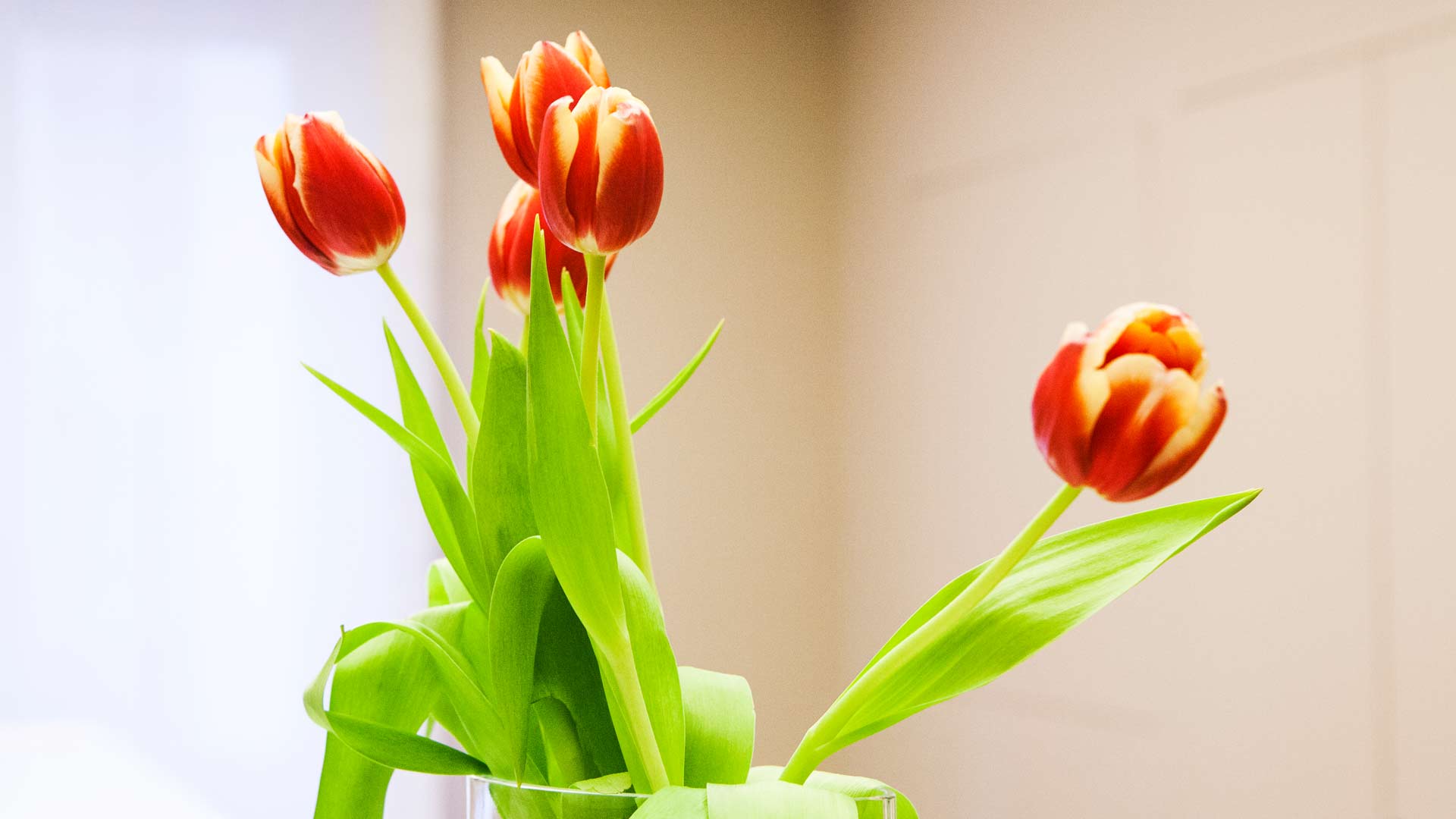 As client needs can be very diversified, the competencies of the Firm have increased in time, including even the creation of departments dedicated to specific sectors of law.  In particular, the Firm is specialized in Civil Law and Contracts and in Commercial and Bankruptcy Law, but has also departments dedicated to Labour Law, Family Law and Torts.
This high level of specialization allows the Firm to include among its clients listed companies, industrial groups, oil companies, firms operating in the financial and banking sectors and important private entities, as well as small and medium enterprises, along which it regularly operates.
Through an extensive network of contacts with other Italian and international firms, we are able to assist our clients both in Italy and abroad.  In particular, since 2012, the Firm collaborates with Buse Heberer and Fromm, an important German law firm (http://www.buse.de).
Studio Legale Edoardo Ricci & Associati / Via Visconti di Modrone, 8/10 – 20122 Milano / VAT N.: 11978680152
Tel.: +39 2.79.47.65 / Fax: +39 2.78.44.97 / Email: associazione@edoardoricci.it