Salvatore Bruno Amato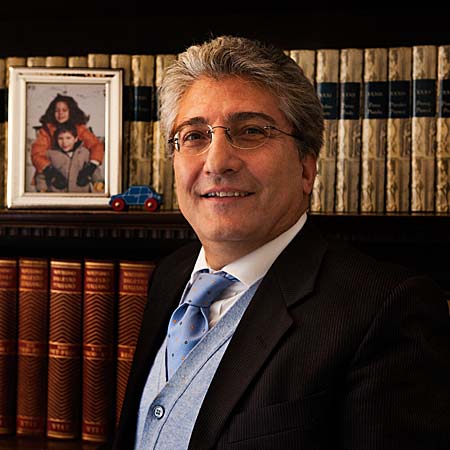 Born in Serra San Bruno on October 5th 1958, he graduated law from the University of Milan in 1983. He was admitted to the Bar in 1986 and to the Supreme Court of Cassation's Bar in 1996.
Member of AGI (Avvocati Giuslavoristi Italiani), the Labour Law Italian Association, since 2003.
He has worked with the journal "Rivista Critica di diritto del lavoro" (earlier "Lavoro '80").
Foreign languages: English.
E-mail: b.amato@edoardoricci.it