Sabine Reinelt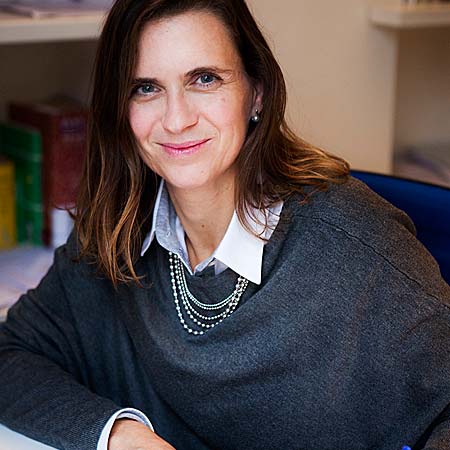 Sabine Reinelt, born in Munich (Germany) on April 23rd, 1968, admitted to the Bar in Germany on September 1996 (home-country professional title "Rechtsanwältin"); admitted to the Bar of Milan on 23 December 2020.
She previously worked for the german Law Firm Spitzweg Partnerschaft (today Buse Heberer Fromm) in Munich from  1996 to 2002, when she eventually joined Edoardo Ricci Avvocati.
During 1998/1999 she successfully completed a course in German tax law held by German Lawyers Association (DAV).
Foreign languages: German, English.
E-mail: s.reinelt@edoardoricci.it