Giuseppe Valvo
Lawyer (Rome)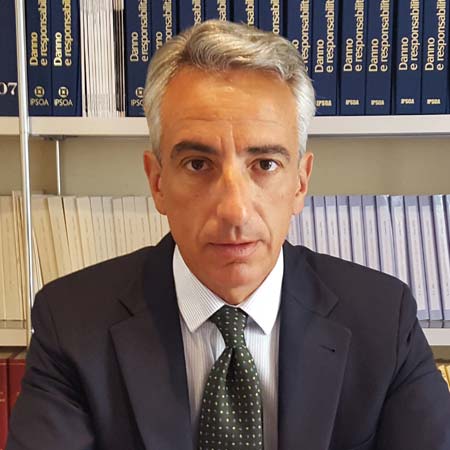 Born in Noto on May 20th 1966, he's been admitted to the Bar on April 10th 1997.
He has been lecturer at the Chair of Intellectual property Law of Università degli Studi di Roma "La Sapienza".
As a tourism law's expert, he has been General Counsel of a renowned tour operator.
He is official receiver and liquidator in bankruptcy proceedings.
Foreign languages: English, French.
E-mail: giuseppevalvo@cbvlegal.it